Saturday in the Park
I think it was the 31st of March…. Your friends at Epicurean Musician recently attended a fantastic craft beer festival in Nashville, Tennessee – the 2nd Annual East Nashville Beer Festival. We had a blast! Check out the recap below.
At a different site than last year's festival, which was at Nashville's East Bank Greenway, this year's event event was featured at East Park, adjacent to the Community Center. We were fortunate to have beautiful weather, a very cordial and excited crowd and most importantly, delicious food and craft beer!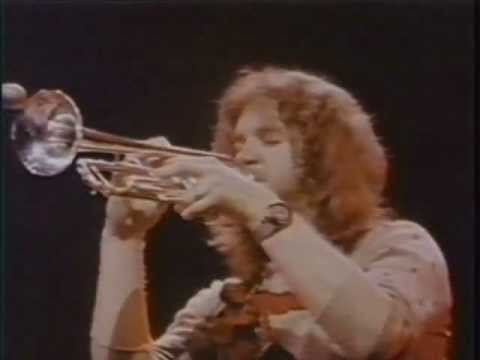 The line began growing bright and early, and wow was it worth the wait! As with the first annual event, this year's event will benefit Nashville-based charity, Ride for Reading. Ride For Reading's mission is to promote literacy and healthy living through the distribution of books via bicycle to children from low-income neighborhoods. All volunteers at the festival were organized by Ride for Reading, and they were crucial in making this event a success.
Some personal favorite brews this year included Twain's Tropicalia IPA, Brooklyn's Sorachi Ale, Jackalope Rompo Red and the Green Flash West Coast IPA. As always, this Rhizome Productions event featured some great beer discussions and some interesting selections from local home breweries. Take a look here for the entire event's beer list. Warning: you will be thirsty after reading.
Also featured at this year's beer festival were some great musicians, the Volunteer String Band, the Guthrie Trapp Trio and Old Union. Returning from last year's 12 South Winter Warmer was the acoustic brass band, Half Brass. From what we recall from the semi-blurry afternoon, these musicians laid a great backdrop for a sunny day of beer drinking.
Last but not least, we must mention the variety of local food vendors that were featured at this year's beer festival. We all agree that our favorite food was the insane offerings from the Grilled Cheeserie, a food truck devoted to serving up insane grilled cheese. Their special this year was the "Wurst Melt Ever", which featured smoked gouda, bratwurst, mustard and beer braised onions on rye! Other favorites were the offerings from the Blackbird Heritage Food Truck and Eastside Fish aka "the Crunkiest Fish in Town".
This event was a perfect combination of food, brews, music and friends — we can't wait for next year! Stay tuned to Rhizome Production's Facebook page for future events in Nashville and elsewhere! Cheers!
Special thanks to Matt Leff for organizing one hell of an incredible event!