Great American Food and Music Fest
Jim Lewi isn't your average event producer. Not every tech guy can lay claim to throwing one of the most awesome festivals of the year and still manage to refer to himself as a roadie. Who is this humble man? He's the brains behind Great American Food and Music Fest, coming to New Meadowlands Stadium this Sunday.
Based out of Cali, Lewi has put together a festival that combines the best of the nations small town music and eats mashed with big names and bigger personalities, all housed in NY's newest stadium. Repping small town grub are joints like the infamous Louis' Lunch out of New Haven who are bringing their 100-year old broiler off-site for the first time ever, world famous fried chix via Willie Mae's Scotch House from the Big Easy, bone lickin' ribs from Neely's BBQ in Memphis, Southside Market from Texas, and the inferno by Minneapolis' own Hells Kitchen.
Supplying the tunes while you chomp down on your tasty dishes are performers like the legendary Buckwheat Zydeco (video below), Southside Johnny and the Asbury Jukes, and American Idol finalist Melinda Doolittle.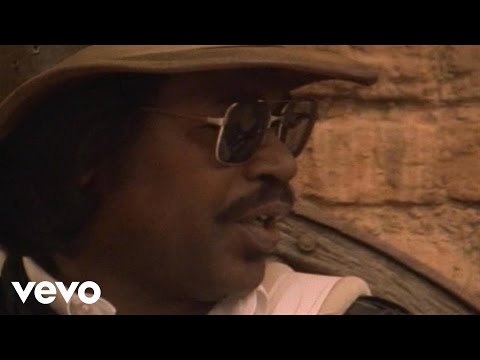 EM had the chance to rack Jim's brain for a bit, even while it was loaded down with the logistics of organizing such a massive program. Jim wanted to throw an event that was "not so much about all for one and one for all", but that was more about the little places and people that make America what it is, like taking a road trip across the country without ever leaving the City. Lewi describes the people involved in the event as one big happy family with all the crew, musicians, and vendors being pals.  The "summer camp" feeling apparent at the festival is influenced by his experience as a camper as well as his time spent at Saratoga Jazz Fest. Trying to throw a bigger fest with the same vibe as an out door jazz concert, Jim wanted to host a show that wasn't just about the artist, but was also about the friends that you're with and the food that you eat, creating an experience rather than just a night out.
Not only can you find great food and jams, but you can also check out some some foodie celebs like Top Chef star Tom Collichio, southern belle Paula Deen, Ace of Cakes star Duff Goldman, and beer sommelier Matt Simpson.
Check out the site for tickets, vendors, performers, and a complete rundown of the festival.
To celebrate the awesomeness that is all things food and music, Lewi is giving the chance for a readers plus a guest to attend the event for free. Just send an email to EM@EpicureanMusician.com stating in 50 words or less what's your favorite music to listen to while cooking and why. First place gets two VIP passes.